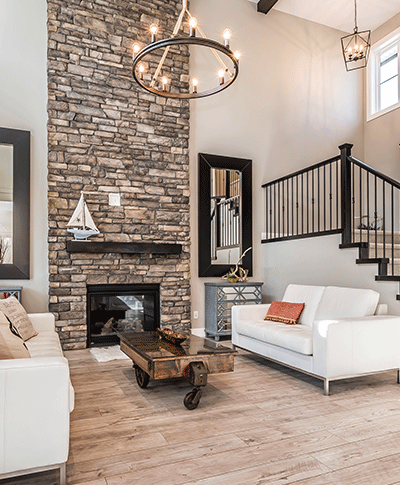 Welcome Home
Luxury-Designed
& Custom Homes
For over 30 years, our family-run business has been designing & building homes in Greater Vancouver, BC and across Western Canada. Cressman Homes works closely with its clients to help them achieve their homeownership dreams.
Build with Cressman—and come home to a dream property that exceeds your expectations.
Exquisite Custom Homes
With over 30 years of experience, Cressman Homes has been building luxury custom homes in some of the most beautiful areas of Saskatchewan, Alberta, and British Columbia. We invite you to consider us for your luxury custom home builder.
Luxury Designed Single-Family Homes
If you're looking for a faster possession, consider one of our luxury-designed single-family homes. Cressman Homes will work with you to tailor one of our predesigned packages to give you a cost-effective dream home.
Townhomes & Multifamily
Coming Soon
Cressman Homes will soon make the move towards building luxury townhomes and multi-family communities.
Tobiano
Featured Community
Tobiano is an area whose tranquil landscape offers award-winning golf, a first-rate marina, a future equestrian centre, and more than 17,000 acres of backcountry ranchlands, off-road trails, and breathtaking vistas.
We invite you to experience Tobiano, an incredible master-planned community located 20 minutes from downtown Kamloops, BC.
Our Portfolio
As luxury-designed & custom home builders in Greater Vancouver, we live for the creative process. Explore our portfolio to stir your imagination and inspire what's possible with Cressman Homes.
Kind words from our homeowners
Cressman Blog
For all things home building & interior design
Our Cressman blog shares everything you need to know about how to make your dream home a reality. From construction loans to industry trends to budgeting considerations to design ideas, we cover all aspects of home building and interior design. Learn from the custom home builders experts—read the Cressman Homes blog.
In today's real estate market, picking the perfect type of home that aligns with your lifestyle and financial plans can be a daunting task, especially…
Read more
In today's real estate market, picking the perfect type of home that aligns with your lifestyle and financial plans can be a daunting task, especially…
Read more